January 6, 2020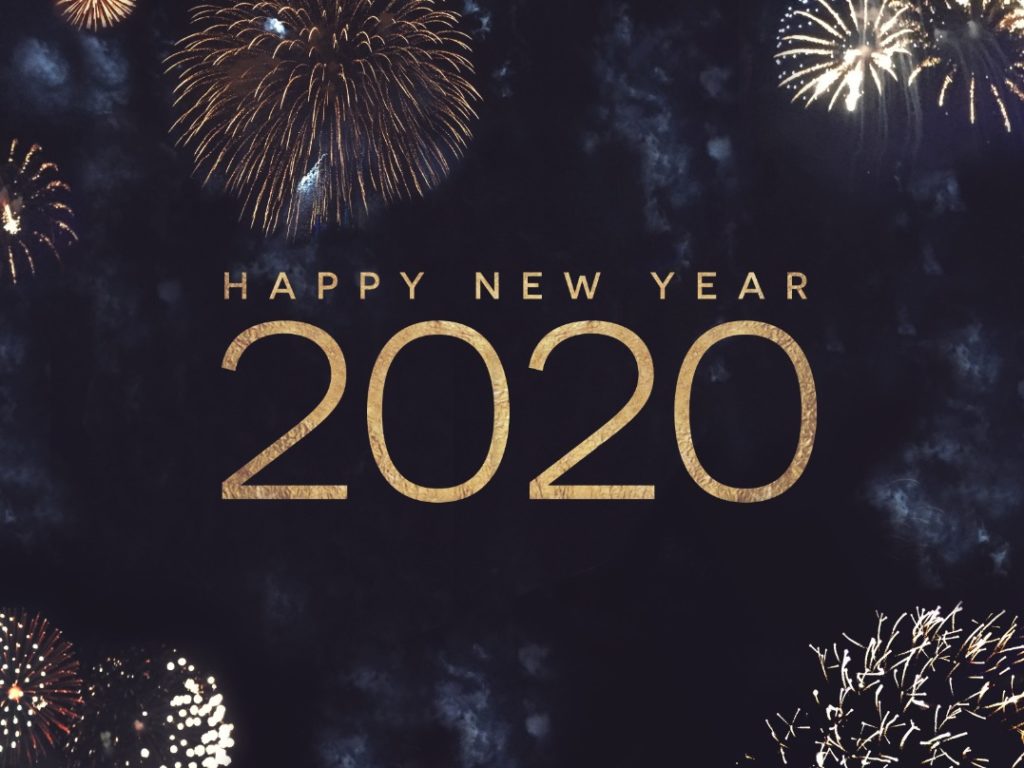 Dental insurance is an excellent tool for making dental care easy and affordable. Unfortunately, however, billions of dollars in benefits are lost each year. Each plan has an "annual maximum," which is how much they'll spend on your dental work for the year. It's usually between $750 and $1,500, and if you don't use it, you lose it. Most plans renew on January 1st, and one of the most important things you can do to avoid losing your benefits is seeing a dentist early on. Keep reading below for some additional ways to improve your oral health in 2020 as affordably as possible.
The Benefits of Seeing a Dentist Early In the Year
You've probably heard the saying, "Time is money." Although it usually refers to business, it also relates to your dental insurance. From the time your plan renews, you have 12 months to use your benefits. Since time always flies, it's important to schedule sooner rather than later. This is particularly helpful if any of the following applies to you:
If it's been a while since you've had a checkup and cleaning – Not getting routine care means you're more likely to have undiagnosed dental problems that need attention. If you find that you do need treatment, you'll have plenty of time to schedule it. In many cases, a dentist can even help you plan your treatment to lower your out of pocket costs. But the earlier in the year it is, the easier that will be.
If you waited too long to schedule last year and weren't able to get in during December – Many dental offices are swamped at the end of the year, so you wind up losing, instead of using, your insurance benefits. Take advantage of openings in January by scheduling ASAP.
If a dentist previously recommended treatment but you haven't scheduled it yet – If you have outstanding treatment, this is a great time to schedule it because you have an untouched annual maximum at your disposal.
What Will Your Dental Insurance Cover?
Each plan is unique, so start by looking at your plan guidelines to see what's covered (or talk to your dentist's front desk staff). In the meantime, here's a general idea of how services are often covered:
Preventive care – Checkups, cleanings and routine X-rays are usually covered at 80% – 100%. Since these services are essentially free and also minimize the need for major dental work, everyone in the family should be getting them every 6 months. 
Basic dental work  –  Basic procedures like fillings and extractions are often covered at 60%-80%. 
Major dental work – More involved procedures like dental crowns, bridges and dentures are typically covered at 50% – 70%.
By seeing a dentist early in the year, you'll improve or maintain your oral health while keeping your costs as low as possible.
About the Author
Dr. Durga Devarakonda graduated from the Tufts University School of Dental Medicine and has nearly a decade of experience as a family dentist. To make dental care affordable for as many people as possible, she's in-network with multiple insurance carriers and makes every effort to help her patients maximize their benefits. If you want to know more about dental insurance or have any questions, you can contact her via her website.
Comments Off

on It's a Brand New Year – See a Dentist Now To Take Advantage of Dental Insurance
No Comments
No comments yet.
RSS feed for comments on this post.
Sorry, the comment form is closed at this time.