May 12, 2020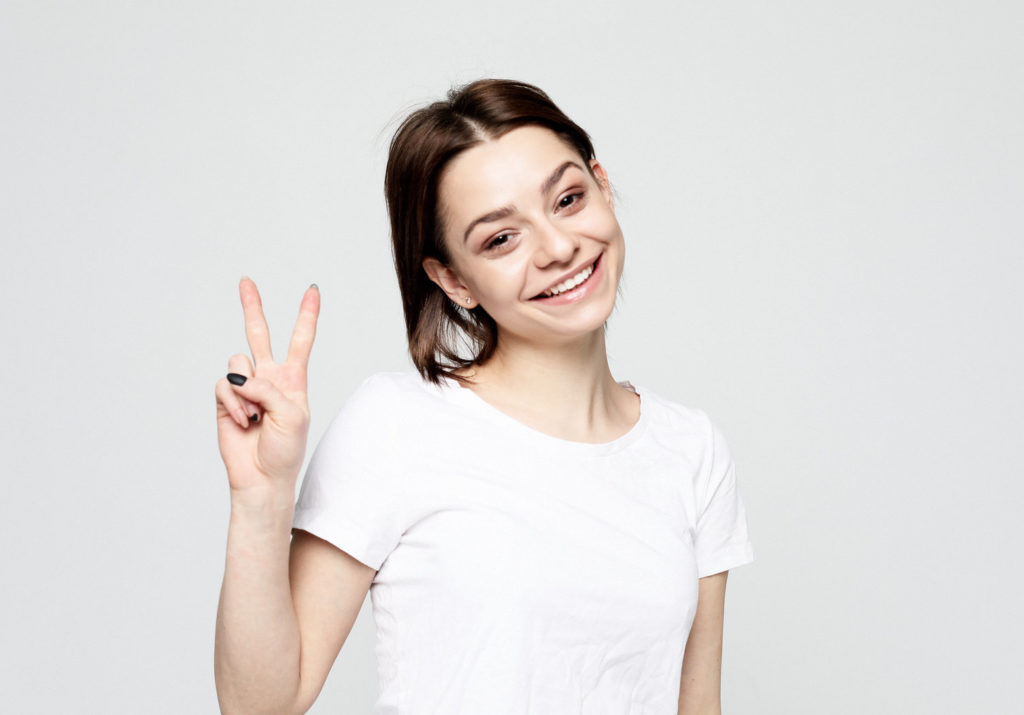 Just a few months ago, it was perfectly normal for your dentist to start and end an appointment with a hug or a handshake. Unfortunately, COVID-19 changed everything. In an effort to prevent transmission of the virus, dentists are limiting the amount of physical contact that occurs during an appointment. However, that doesn't mean they aren't excited to see you. The next time you visit your dentist in Carrollton, try using some of these alternative greetings to say hello.
No Contact Greetings You Can Use
Finger Guns. Venturing outside of your home can feel like wandering into the wild west these days, so add in a "howdy" for the full cowboy effect.
Waving. It worked prior to the pandemic and it still works now.
Curtsey. Sure, it's a little old fashioned, but it gets the job done.
Bow. If you want to use a universal sign of respect, this is the greeting to go with.
Sign Language. People use it every day to communicate.
Nod. It's subtle, but your dentist will know exactly what you mean.
Smile. A classic move that gives your dentist a preview of what they'll be working on.
Peace Signs. We could all use more peace in our lives, so throw up this friendly salutation.
These greetings will work in most occasions, but if you want something a little more personal, don't be afraid to make your own. As long as it doesn't require you to make direct contact with anyone, your dentist will probably love it.
Should I Avoid Dental Offices Entirely During The Pandemic?
You're probably wondering whether or not it's even a good idea to visit your dentist. After all, if you can't shake their hand, is it a good idea to let them work directly in your mouth? The fact of the matter is that your teeth and gums are still going to require care during these times. If you let small dental problems go untreated, they are going to develop into more serious ones that can do a lot of damage.
Dentists realize you may have concerns about germ transmission, so they've instituted new policies to care for patients. In addition to using more personal protective equipment and completing deep cleanings of the office daily, some dentists are now providing certain services over the internet. This process is known as teledentistry. Using a webcam and existing dental records, your dentist can look at your mouth and determine whether or not you need to come in for hands-on care. It saves you time and reduces your risk of exposure to germs outside your home.
Even though providing dental care during a pandemic has its challenges, your dentist is still excited to help you. During your next virtual or in person appointment, try using one of the greetings in this article to show them how happy you are to see them.
About The Author
Dr. Durga Devarakonda earned her Doctor of Dental Medicine degree at Tufts University School of Dental Medicine in 2011. She enjoys providing comprehensive care to patients of all ages. Her practice has added 26 new policies to keep patients safe while they receive treatment. If you are looking for a dentist in Carrollton, you can reach her through her website or at 972-245-3395.
Comments Off

on The New Ways To Greet Your Dentist At Your Next Visit
No Comments
No comments yet.
RSS feed for comments on this post.
Sorry, the comment form is closed at this time.