February 23, 2023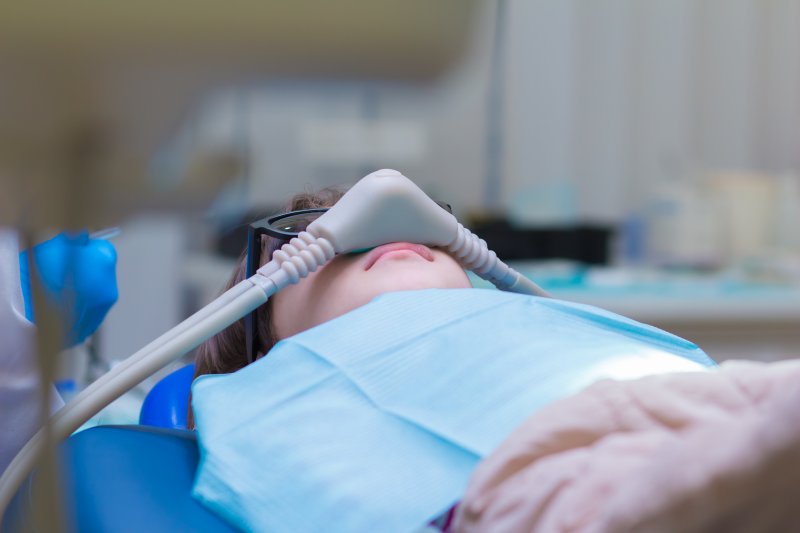 If you have a loved one with special needs, you obviously want them to have the best of everything possible. As any dentist will tell you, that includes having good oral health.
However, special needs patients require a little bit of additional support to keep their oral health in top shape. That may mean more trips to the dentist, but it can also involve keeping them calm during treatment. Here's a little bit more information about what special needs patients require from their dentist, and how providers can accommodate them.
Special Needs Patients' Special Needs
Many people—most, even—don't take care of their oral health as well as they should. Moreover, try as they might, there are places that even the most diligent patients can't clean on their own. As a result, most patients that walk into their dental office need a deep cleaning.
Some special needs patients have trouble taking care of their teeth day to day. They may have physical or intellectual impairments that make regular oral healthcare hard for them, meaning that they might need to visit the dentist for cleanings a little more often than others.
Sedation Dentistry and Special Needs
As was mentioned, cleanings themselves are pretty routine and are well within the expertise of your average dentist. However, some patients with intellectual disabilities, like those with low-functioning autism, have a real issue with staying calm during their appointments. Naturally, this can make oral healthcare difficult.
Thankfully, sedation dentistry can help just about any patient to relax. Dentists make use of various drugs, ranging in strength from nitrous oxide to general anesthesia, to help put patients at ease. Sedation dentistry is useful for patients of all stripes, but special needs patients in particular may benefit from its use.
General anesthesia especially can be useful for those patients that can't sit still during cleanings or fillings. One review of patients at the Dental Hospital of the University of Newcastle upon Tyne found that among all the dental patients who made use of general anesthesia, 30% of them had an intellectual disability.
If your loved one has special needs, that doesn't mean they have to compromise their oral health. Find a dentist with experience working with special needs patients, and ask about sedation dentistry. They'll be happy to accommodate you and the people you love.
About the Author
Dr. Durga Devarakonda is a dentist who knows how stressful oral healthcare can be, which is why she and the rest of her dental team work so hard to put her patients at ease. She prides herself on being able to help patients of all ages and walks of life, including those with special needs. Dr. Devarakonda graduated from the Tufts University School of Dental Medicine and is a proud member of the American Dental Association.
If you have any questions about sedation dentistry for special needs patients, she can be reached at her website or by phone at (972) 236-7906.
Comments Off

on How Special Needs Patients Can Benefit from Sedation Dentistry
No Comments
No comments yet.
RSS feed for comments on this post.
Sorry, the comment form is closed at this time.