March 30, 2023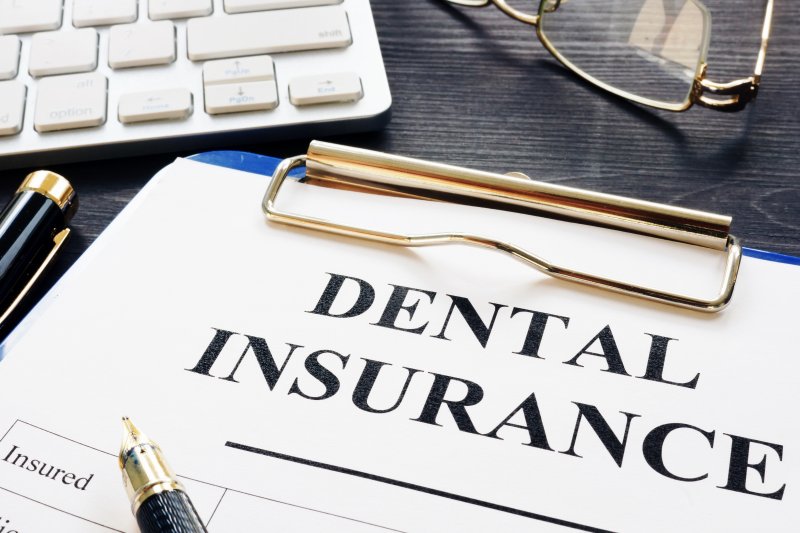 Were you recently told that you need a root canal or tooth extraction? These procedures may sound daunting, which can cause you to panic a bit. Fortunately, sedation dentistry in Carrollton can help calm your nerves! Although it can be beneficial when undergoing a major treatment, you may be hesitant to get it until you know how much it costs. Below, you can find out if your plan includes this beneficial service and learn more about a few alternatives to pay for sedation dentistry.
Does Dental Insurance Cover Sedation Dentistry?
Because sedation dentistry is mostly viewed as a "non-essential" service, it's not typically covered by dental insurance. Most policies will refuse to pay for it, even if you suffer from dental anxiety. These companies seem to believe that by offering coverage for sedation, higher premiums would follow.
Luckily, there are certain exceptions that you may be eligible for. Your dental insurance company might agree to cover the cost under the following circumstances:
If the type of treatment you need is costly, incorporating sedation into the plan could reduce the overall price.
You have a medical condition or disability that makes it hard to remain seated for a long period of time, causing you to be unable to receive certain treatments without sedation.
A complex or extensive dental procedure is necessary, like oral surgery or tooth extraction.
Other Payment Options Available to Lower Out-of-Pocket Expenses
Don't worry – there are other available payment options you can explore that will allow you to get the care you need while still receiving dental sedation! Of course, this is something you should explore with your dental team, as they will have all the specific details you're searching for regarding their practice's partnerships and in-house offerings.
Some additional financing options include:
Membership Dental Savings Plan – For a low cost, you can enjoy the benefits of traditional insurance without the red tape! Best of all, this option will grant you access to large discounts on other services, including sedation dentistry.
Third-Party Financing – You can conveniently pay for your care through third-party financing, like CareCredit. It allows you to split up the total price into smaller monthly installments, with little-to-no interest attached. That way, you can get what you need without having to worry about breaking the bank!
About the Practice
At DD Family Dentistry of Carrollton, we understand that visiting the dentist can be anxiety-inducing. That's why our team is always willing to go above and beyond to ease your nerves! Not only will we explain all your options so you know what to expect, but we will do our best to make you feel comfortable. To learn more about our sedation dentistry services, visit our website or call (972) 236-7906.
Comments Off

on You Asked, We Answered: Is Sedation Dentistry Covered by Insurance?
No Comments
No comments yet.
RSS feed for comments on this post.
Sorry, the comment form is closed at this time.