DD Family Dentistry of Carrollton Blog
August 6, 2023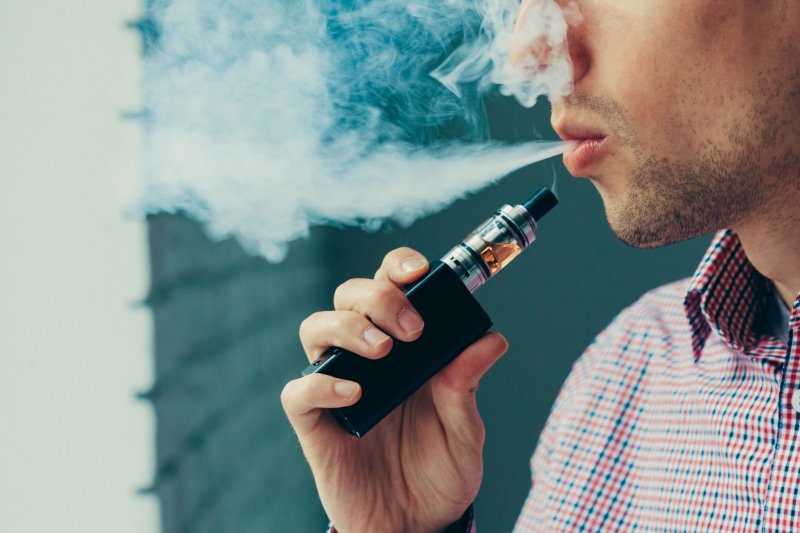 One of the newest and most thoroughly studied topics in healthcare is vaping. Over the past 10 years, vaping has absolutely exploded, with vape stores appearing on every corner.
Part of vaping's popularity has to do with the fact that, unlike smoking, the dangers associated with it aren't fully understood. However, in addition to the well-known negative effects of nicotine, research has emerged that should make you consider whether vaping in general could be problematic.
In addition to consequences for the lungs and heart, vaping appears to have some pretty serious consequences for your oral health. Here are a few examples.
(more…)
Comments Off

on How Vaping Can Affect Your Oral Health
Older Posts »